Buying or selling a home or real estate in adelaide is one of the largest decisions you're likely to make.
As exciting as it is to be moving on from or moving into a property, it can also be stressful and expensive.
By finding the best real estate agent in Adelaide, you'll see the whole process in a totally different light.
How To Choose a Good Real Estate Agent in Adelaide
There are a few initial things you can do when starting out on your search for a good real estate agent.
Ask friends and neighbours for recommendations
Find a colleague at work who has recently sold their home and ask which real estate agent they used and what was good or bad about them
Research agencies and check out reviews of individual agents online
Face to Face
Once you've got a shortlist together, do not be afraid to request a meeting with Real Estate agents face to face. Many agencies have offices that you can simply drop into so make sure you spend some time actually meeting potential agents – first impressions count and you'll generally get a feel for whether you want to work with them.
Some homeowners who are seeking a real estate agent to help sell their property like to get a valuation of their home from more than one agent (usually up to 3 or 4) in order to be able to compare these and help with their decision.
Further Questions
Get together a list of questions that you want to ask a potential real estate agent. Take some time to consider the things that are important for you to know – a good agent will take the time to go through these with you and won't pressure you into committing to anything before you're ready.
It may also pay to investigate whether your agent is a specialist in one particular area. For example, an agent might know the coastal suburbs well and know the Henley Beach real estate market extremely well.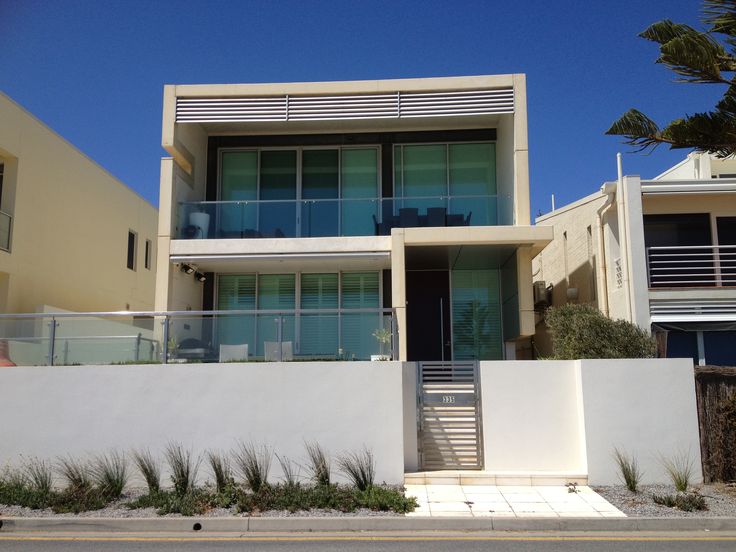 Questions could include;
Do you have local knowledge of the area?
Have you sold homes like mine before?
What qualifications do you hold and what accreditations does the agency hold?
What fee do you charge and when is the payment for this required?
What do your fees include?
Where will you advertise my home?
Does your agency use social media around the website listings?
The Final Decision on which real estate agent to choose
Remember that you are in a powerful position. Real Estate Agents want your business. You can take your time to choose the right person for the job, and should never feel pressured, overlooked or ignored when speaking to a potential agent.